The Ideal Tooth Replacement
Are you embarrassed to smile because you are missing one or more teeth? Are you experiencing difficulty chewing and eating? Are you in good health or in control of conditions such as diabetes? Then most likely you are a candidate for dental implants! Dental implants provide one of the best long-term solutions for missing teeth available today. Along with their natural appearance, dental implants and our full-arch Teeth in One Day solution replace virtually all the function provided by natural teeth, including their stimulation of the jaw bone and biting and chewing force, all without getting stains or cavities! The best candidates for dental implants possess a few key characteristics that we have listed below.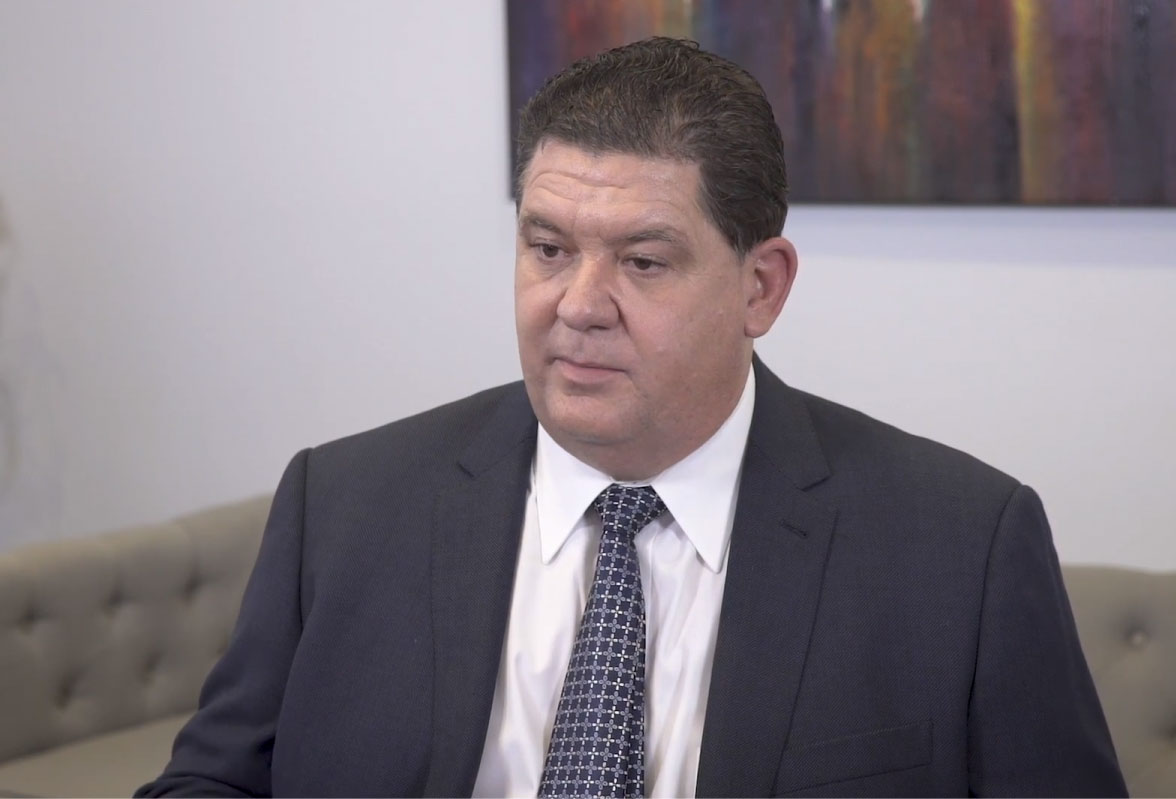 Implant Candidacy
To determine your candidacy for dental implants in Phoenix, AZ, we will evaluate the health of your gums and teeth, your overall health, and the preexisting habits and conditions you may have, such as smoking or diabetes. Factors that determine your implant candidacy include:
Gum Health. Dental implants rely almost as much on health soft tissue as they do on bone. Gum disease affecting the integrity of the gums can cause dental implants to fail. If gum disease is present, this will need to be treated and monitored beforehand.
Bone Density. The volume and density of the jaw bone are critical in determining the long-term success of dental implants. Many times, dental implants can be placed in a way that maximizes the use of available bone. If this is not possible due to bone loss, bone grafting may be necessary beforehand to return bone levels to the proper height, width, and density.
Oral Health.Dental implants are taken care of just like natural teeth, but if proper dental hygiene habits are not established, the risk for implant failure significantly increases.Aside from the missing tooth or teeth, good oral health is necessary.
Habits or conditions. Patients who do not smoke or use tobacco or are willing to quit help ensure the long-term success of their dental implants. They must also not have any health conditions that affect the body's natural ability to heal.
Experienced Dentists
The next step after determining your candidacy for dental implants is to seek care from experienced implant dentists. This ensures your implants will be successful from day one and lowers the risk for implant failure due to improper placement or restoration.We have placed thousands of dental implants at our Phoenix, AZ, office and utilize some of the most advanced technology to improve the accuracy of surgery and their long-term dependability.Accomplished in all aspects of implant treatment, we provide consistently successful outcomes that exceed our patient's expectations.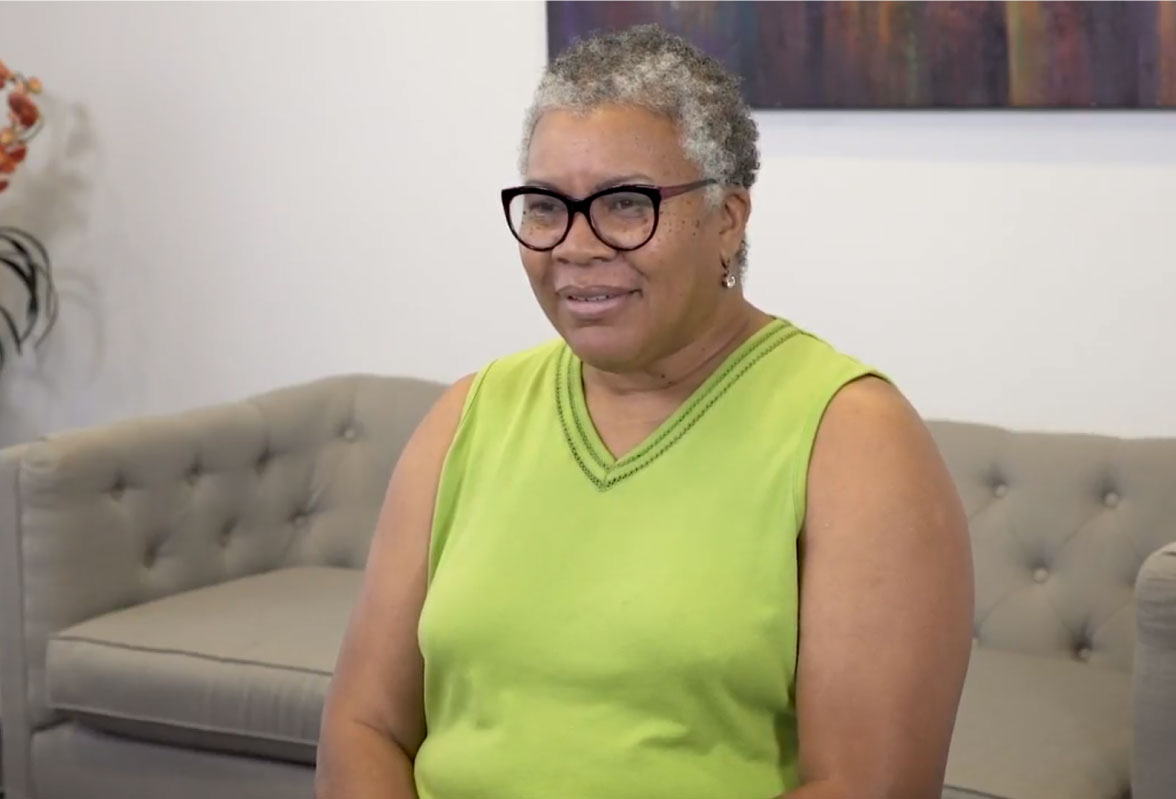 Our experienced team can determine your candidacy for dental implants.