Replacing Missing Teeth Matters
Restoring smiles improves your oral health, your overall health and your confidence. Tooth loss affects everything from the aesthetics of your smile to the health of your jaw bone , your ability to eat , and the integrity of your oral and overall health. Whether due to disease , decay, trauma, or other factors, replacing missing teeth is paramount to restoring and maintaining the health of your smile and body as a whole. Therefore, it is crucial to invest in an advanced dental restoration solution designed to improve the long-term health, beauty, and function of your smile.
The Most Advanced Dental Restoration
If you are missing one or more teeth, replacing them with dental implants is one of the best decisions you can make for the life-long health of your smile. As the most advanced dental restoration available, dental implants are the closest thing to natural teeth, providing virtually the same level of function and beauty just as if a healthy tooth had never been lost. Our team of experienced dentists places and restores implants in our Phoenix or Surprise, AZ, offices to replace one, several, or all missing teeth. For patients needing full arch dental implants, our revolutionary Teeth in One Day process enables us to place implants and attach a full set of teeth the day of your surgery! Our advanced dental restoration options can transform your life by making it possible to:
Smile with total confidence. Dental implants look and feel just like natural, healthy teeth, are durable and comfortable, and permanently improve your smile's natural beauty.
Restore comfort and function. Dental implants allow you to bite and chew foods comfortably and thoroughly with virtually the same level of strength and security as that of natural teeth.
Improve oral and overall health. Dental implants permanently replace teeth and enable you to completely chew a variety of healthy foods that improve digestion and overall health.
Preserve natural teeth and bone. Dental implants do not rely on existing teeth to remain in place and keep natural jaw bone from resorbing by providing healthy stimulation from chewing.
Enhance long-term quality of life. Dental implants help you regain a sense of pride in your smile, care for your oral and overall health, and restore your ability to eat, speak, and smile confidently.
Teeth Is Our Specialty
As a team dedicated to helping our patients restore and maintain healthy lives, we have undergone the extensive training in advanced dental restoration options and acquired the advanced technology needed to provide a high standard of care in implant dentistry. Dr. Thomas Mattern has successfully placed thousands of dental implants and remains on the cutting edge of his field by holding fellowship status with the International Congress of Oral Implantologists and attending continuing education courses each year. Furthermore, our expertise in both placing and restoring implants allows our Phoenix and Surprise, AZ, team to remain involved throughout your entire treatment process, a unique status that ensures the highest quality of care and most consistent outcomes for our patients.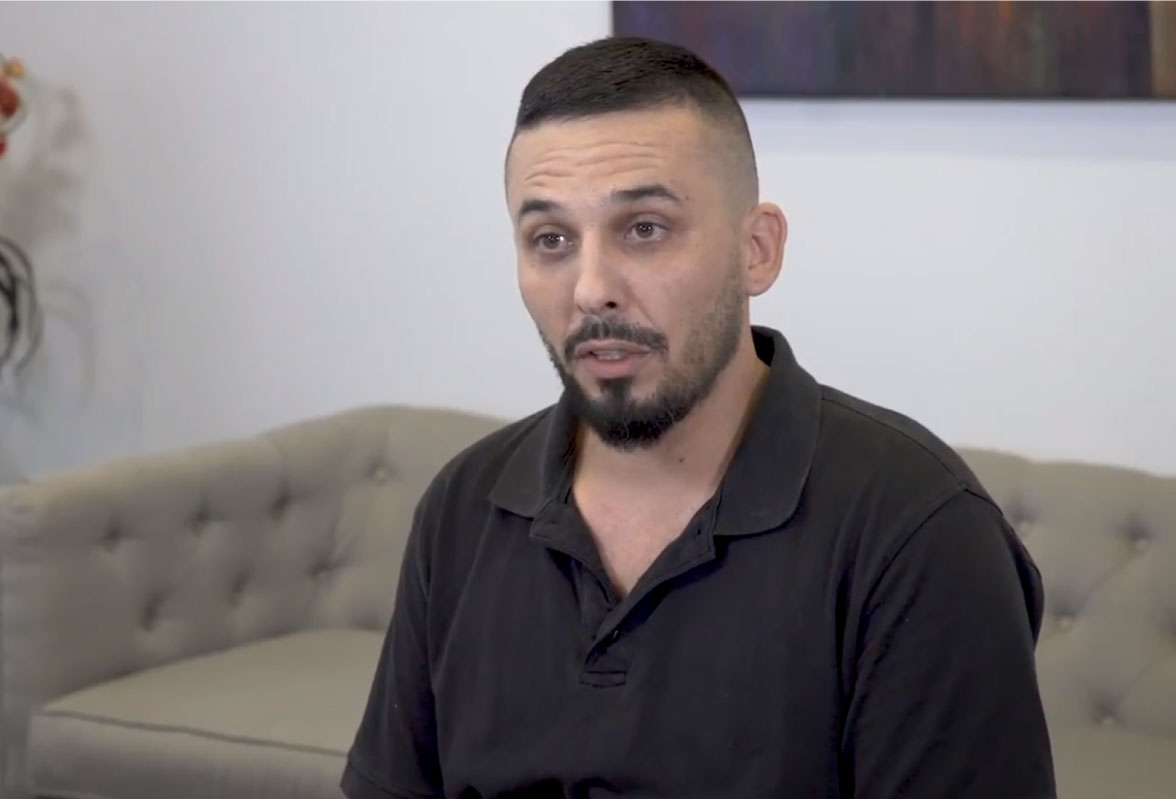 Leave your advanced dental restoration treatment to experienced dentists.