Dentures and Bridges
For many years, the options for replacing missing teeth were limited to removable partial and complete dentures. The emergence of dental bridges provided a more stable solution, but required the purposeful damage of healthy teeth so the bridge appeared naturally alongside existing teeth. Partials, dentures, and bridges all do an adequate job of being a replacement for no teeth; however, they fall shortas replacements for teeth for many reasons, including:
Long-term function. Partials, dentures, and bridges all have a lifespan ranging from five to 15 years. Partials and dentures need routine adjusting and relining over time.
Jaw Bone Health. Partials, dentures, and bridges rely on existing teeth or the gums for support and do not stimulate and retain the health of the actual jaw bone.
Maintenance. Partials and dentures must be removed every night to be cleaned. Bridges require that the area underneath the artificial tooth be cleaned and flossed.
Stability. Partials and denture rely on natural suction and adhesives to remain in place, but often slip and click during eating and speaking, and become loose over time.
Dental Implants?
Dental implants permanently restore missing teeth, providing long-term function, aesthetics, and health benefits unattainable by other solutions like partials, dentures, and bridges. This is because dental implants replace the whole tooth, including the tooth root, and not just the crown visible above the gumline. During dental implant surgery, we place a new artificial tooth root made from titanium that integrates with the jaw bone and takes on the functional role of a natural tooth root.Dental implants can be restored with a single dental crown or become the structural foundation for a full arch of new teeth in one day! When placed and restored at our Phoenix, AZ, office, dental implantsconsistently provide many life-long benefits for our patients, including:
Preserving the health and strength of the jaw bone
Looking as natural as healthy, real teeth
Placed for most ideal aesthetics and occlusion
Stabilized and strong for better eating and chewing
Being more cost-effective over the long-term
Improving oral health, overall health, and self-confidence
Designed Just for You
Every face and smile is unique and is the reason there is no one-size-fits-all when it comes to dental implants. We determine your personal treatment plan through critical evaluation of your oral condition and health, 3D digital imaging of your bone, and a discussion of your smile goals.The dental implants process requires precise planning and skilled execution, and should only be completed by those experienced in placing and restoring dental implants. Dr. Thomas Mattern has been practicing in Phoenix, AZ, for over 25 years and he and his team are experienced in all aspects of the implant process, including bone grafting for bone loss, minimally invasive surgery using digital surgical guides, and high-quality custom restorations.Together, we design a new smile just for you—one that can last for the rest of your life!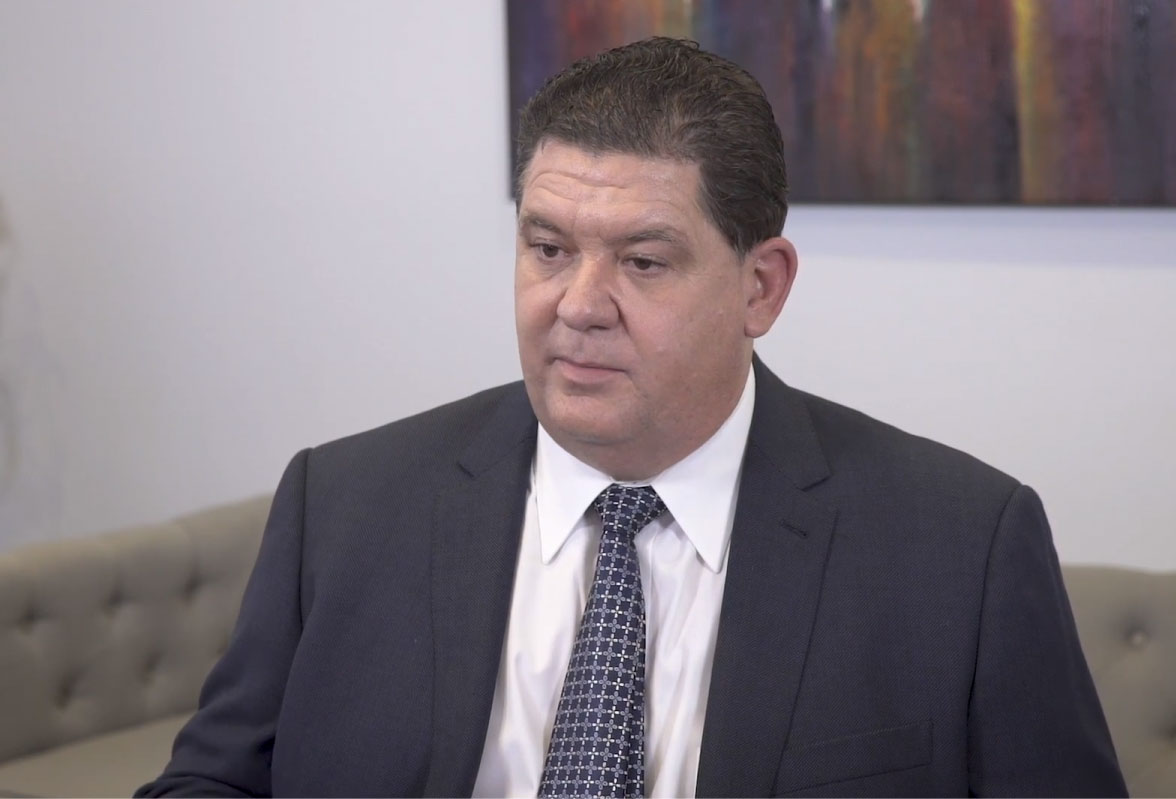 Interested in learning more about the benefits of dental implants?