Cost is Dependent on Your Needs
When making the decision to get dental implants to replace missing teeth, you are taking positive steps towards improving your oral health and quality of life as a whole. A common question many patients ask is about overall dental implant cost. Every implant case is unique and fully customized to the individual patient, which changes the overall cost depending on your needs. We always strive for open communication with our patients and will explain every step of the implant process necessary to meet your smile goals, along with creating a treatment plan and dental implant cost that fits within your budget.
You may have one or multiple procedures that will need to be performed before dental implants can be placed. Many of these factors are necessary to ensure that the implant does not fail after being placed. Some of the procedures that influence dental implant cost at our Phoenix, AZ, office include: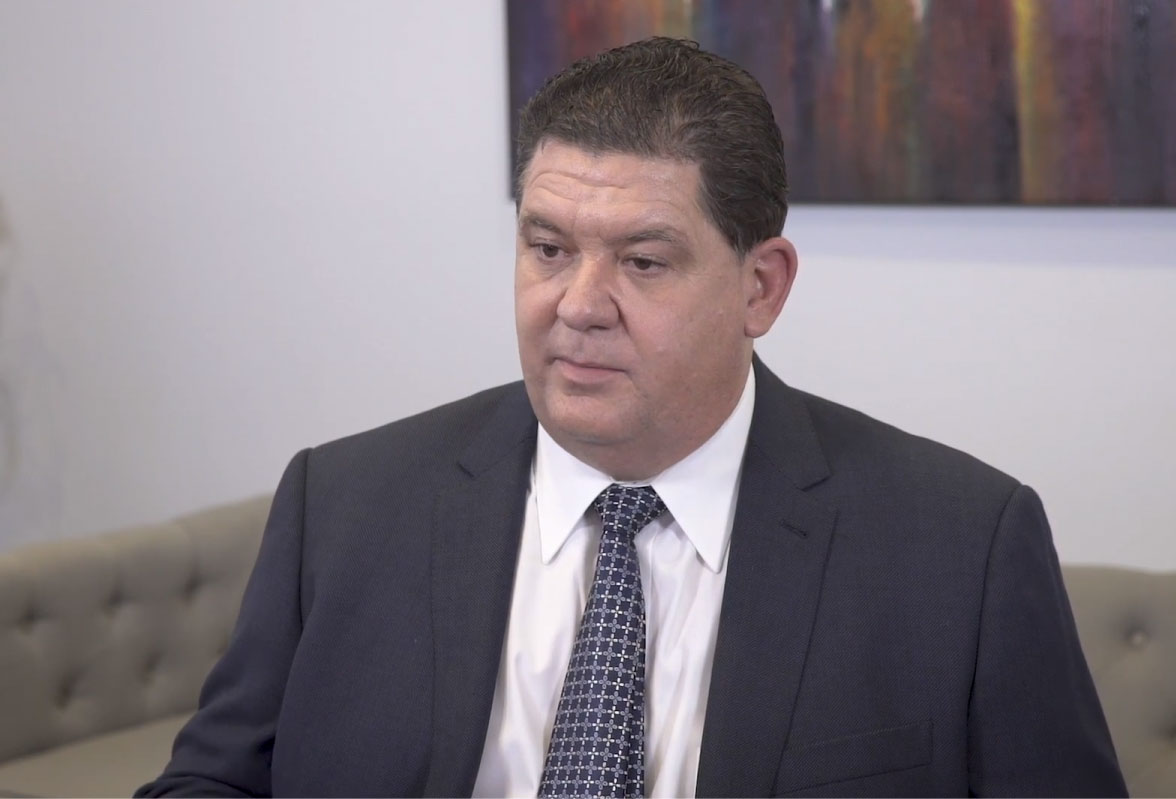 Number of teeth to be replaced We can replace missing teeth with individual implants, create dental implant bridges to span a gap of missing teeth and even provide you with full-arch dental implants. Depending on how many teeth you need replaced, or how many implants are being placed, the overall cost changes.
Bone grafting In order to place dental implants successfully, you must have the adequate amount of bone volume in your jaw to hold the implant post securely in place. Our doctors are skilled at bone grafting, a procedure used to restore lost bone in order for implants to be placed.
Tooth extractions If you have failing teeth due to disease or decay, you will likely need tooth extractions and have them replaced with implants. If you are seeking dentures or full-arch dental implants, any remaining teeth in the arch will need to be removed to make room for the prosthesis.
Severity of the case Placing a single dental implant in a location of the mouth with sufficient bone is a much less difficult procedure than replacing a full arch of missing teeth. The amount of work required will affect the overall cost, but will prove cost-effective down the road. Replacing missing teeth as soon as possible is the best way to minimize your costs.
a Lifetime Investment
After the implant post has been placed at our Phoenix, AZ, office they will fuse to the bone and begin acting just like natural tooth roots, providing healthy stimulation to the jaw bone. With proper at-home oral care and routine dental checkups, dental implants can last the rest of your life! Many patients enjoy the freedom and confidence implants give them, as they look and function just like natural teeth. In fact, many people won't even know you were ever missing a tooth!
Invest in your oral health! Learn your dental implant cost today!